1. Makerstown
Autoworld Museum
Brussels, Belgium
Over 2,000 makers, start-ups, inventors, European top policy makers, business leaders, high school teachers and children meet in a unique fair to discover and debate what the Town of the Future will look like.
My Role:
With a team of 4, I created and delivered video lessons and a series of in-person workshops alongside Google and Lego. I managed the workshop team and developed a video curriculum for the teachers at 13 international schools in Brussels. These in-classroom lessons were delivered to the students prior to the in-person workshops at Makerstown.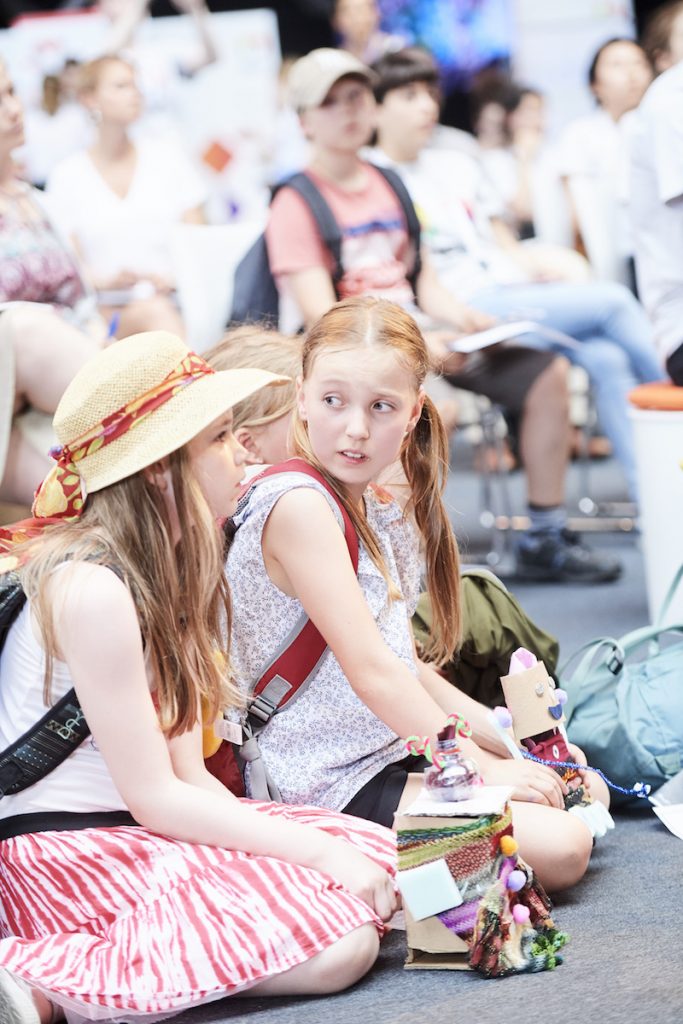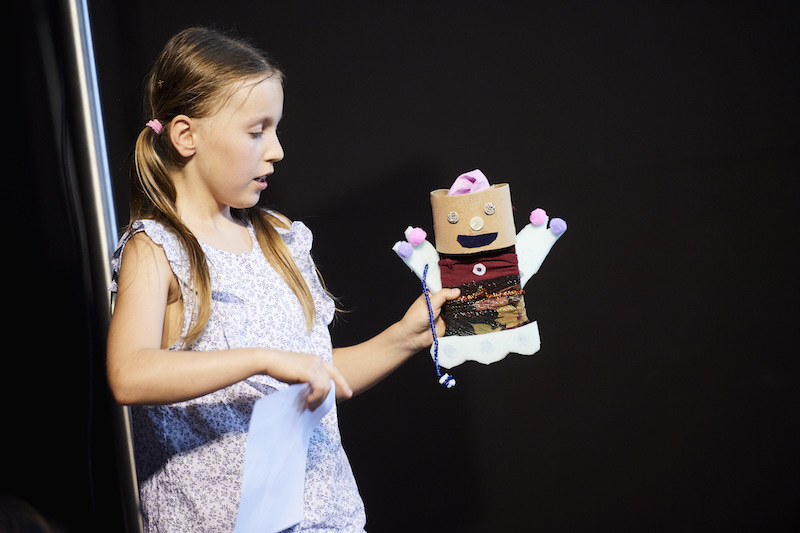 2. MA Design Products
RCA School of Design
London, UK
The Royal College of Art (RCA), the world's most influential postgraduate art and design school, leads in the field of postgraduate art and design study and research.
My Role:
As Visiting Lecturer, I developed new workshop formats for incoming first-year students in the Masters of Art Design Products programme of study. I provided one-to-one tutorials to students, assessed students at the formative level, and provided support to the lead instructor.