XYZ is a modular construction set designed to teach young people basic engineering and math principles through play.
My role:
I joined the project team as a founding member. I helped to secure seed funding from the Royal Academy of Engineering and the University of London. I developed the branding, the package design, advised on the manufacture of the tiles, and assisted in the development of an AR app (in Unity) that converts hand-built structures into digital games using computer vision on a smartphone or a tablet.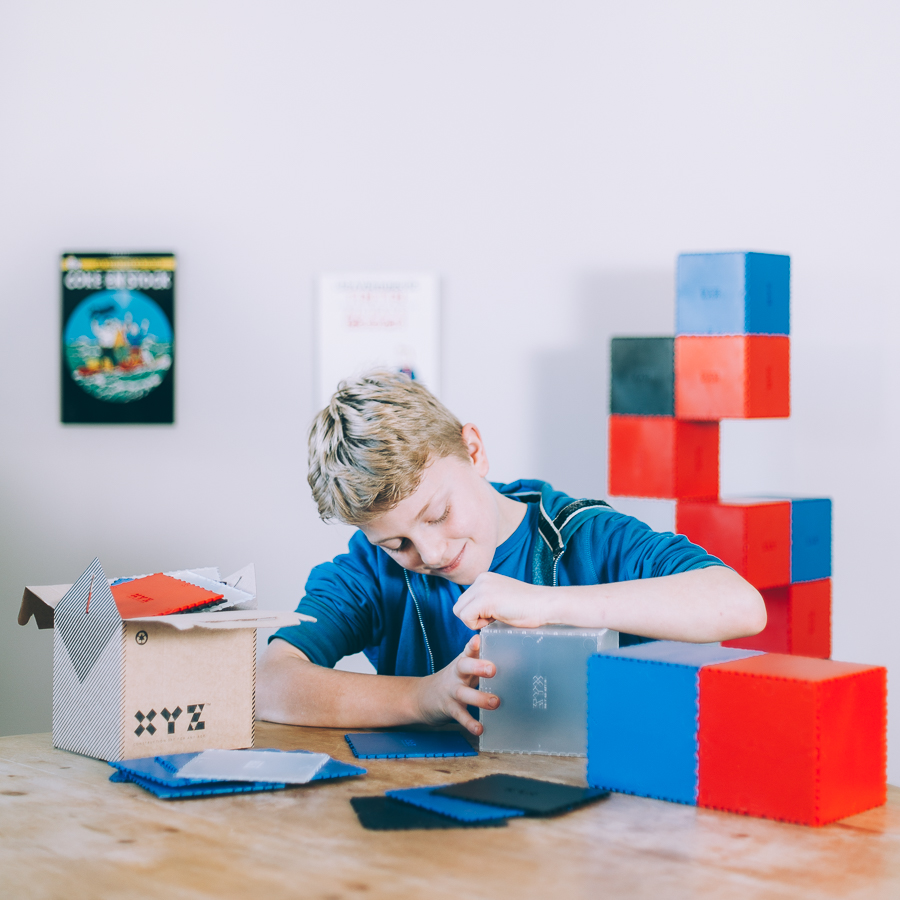 The team at Sutrue developed a prototype device that can turn a surgical needle in a perfect arc, allowing for more precise placement of sutures during keyhole surgery and robotic surgical procedures.
Sutrue was an early adopter of desktop 3D printing as a technology to develop medical devices.
My role:
I advised on the product design and developed new user interface functions and developed new embedded electronics with new software for the H1 handheld suturing device. The new software and electronics allowed for precise indexing of the needle position for the first time.